When starting this organization, I was motivated by one fact; we became physicians to save lives. Our motivation is the health and wellbeing of our patients, but there are considerable costs incurred from providing the high-quality personalized care we as physicians want for our patients. A significant disparity exists between the cost of providing high-quality medical care and the ability for the average patient to afford the service, and this impedes the physician and medical practice's ability to grow and prosper. Statistically, a small medical practice start-up can cost between $70,000-100,000 before staffing, and once established, most small practices are forced to sell due to overhead costs. Together we can do better for our patients and ourselves. – Dr. David Kavesteen, Founder & CEO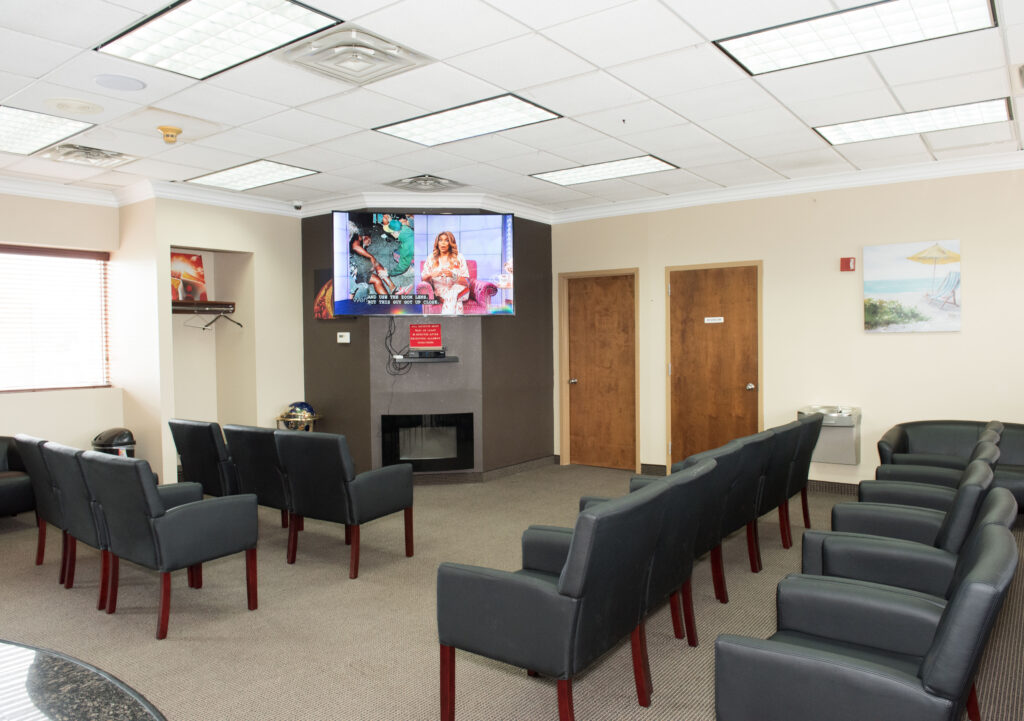 The Heart and Health Advantage
Award-Winning Medical Team
Office Space & Medical Rooms
Office Equipment and Furnishing
Office Supplies and Medical Materials
Medical Technology and Equipment
Maintenance and Renovations
Payroll, Bill Collections, Staffing & Training
Sales and Marketing 
History of Heart and Health
Since its inception in 2005, Heart and Health Medical has evolved into a prominent multi-physician practice, proudly serving the Long Island community. With a team of over fourteen dedicated healthcare providers and a patient base exceeding 100,000 individuals, we have established ourselves as a trusted healthcare destination.
Our commitment extends beyond traditional medical practice. We have pioneered innovative approaches to enhance both patient well-being and physician satisfaction on Long Island. Our mission revolves around preserving physicians' autonomy, relevance, and their pivotal role in delivering exceptional patient care, all within the dynamic landscape of healthcare.
At Heart and Health Medical, we believe in empowering physicians to remain independent and at the forefront of patient care delivery. We understand the challenges presented by the constantly evolving healthcare environment and are dedicated to helping physicians navigate these changes successfully.
Join us on our journey to redefine healthcare delivery, where patients and physicians come first, and where innovation and compassionate care go hand in hand. Heart and Health Medical: Your Health, Your Heart, Our Priority.